Great track, Thank You for sharing MMM.

Just had a very good AI race in the Historic GT&TC Mod. Fun going down the straights

Iron99 on Jul-04-2014
www.outlawsracing.com
vljoe on Dec-25-2012
keep getting mas file error track won't load game crashs
spartan1 on Dec-06-2010
this track could do with an update texture wise and fix the little things like the concrete on the exit of the hairpin, plus a general tidy up....any budding track makers wanna give it a shot? :

MarcG on Jun-08-2009
Link won't work for me either, keep getting Server Reset error
MikeHanson on May-01-2009
media fire worked ok for me legsy,?
carpman69 on Apr-29-2009
Anybody have a better link, media fire wont start the download!!
legsy on Apr-29-2009
Can anyone tell me why the trees look OK in overcast ... but messed up on clear track?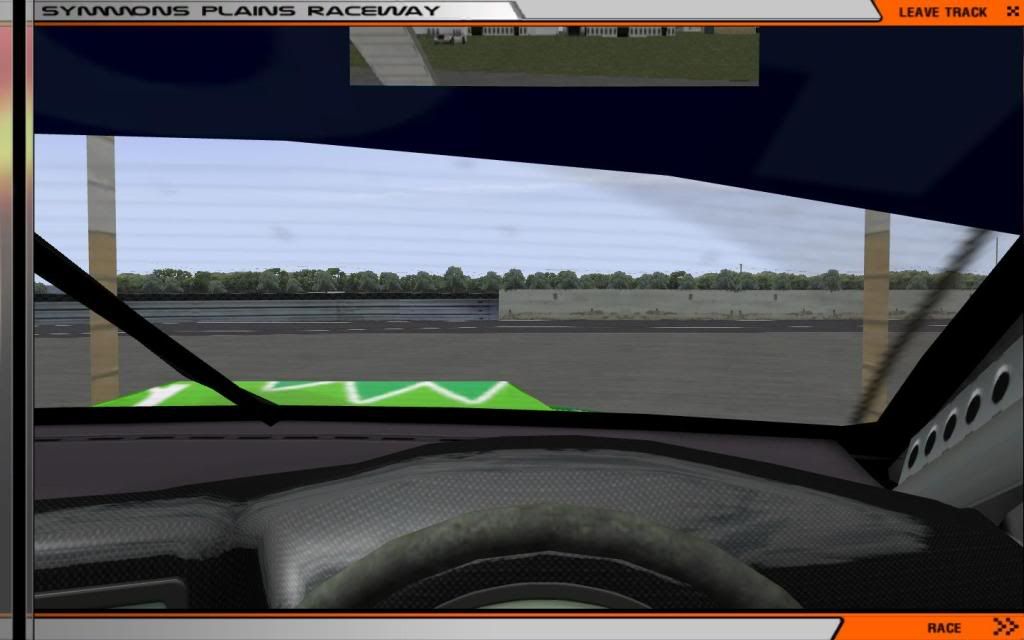 SuperZuk on Dec-19-2008
Post a Symmons Plains Comment